Metal Braces – Frisco, TX
A Reliable Solution for Orthodontic Issues
Nowadays, if you have crooked teeth or bite problems, you have a variety of different orthodontic treatments to choose from. However, traditional metal braces in Frisco are still one of the most highly recommended options for most patients. This reliable service can handle all manner of orthodontic issues that other methods simply can't. At Buchwald Orthodontics, we can use efficient, modern-day metal braces to help you get the healthier, happier smile you deserve! Read on to learn more about metal braces and give us a call when you're ready to schedule your consultation!
Why Choose Buchwald Orthodontics For Traditional Metal Braces?
#1 Dr. Buchwald Is An Experienced & Board-Certified Orthodontist
#2 State-of-the-Art Technology for Faster, More Comfortable Results
#3 Dental Insurance Welcome and Flexible Financing Options Available
How Do Metal Braces Work?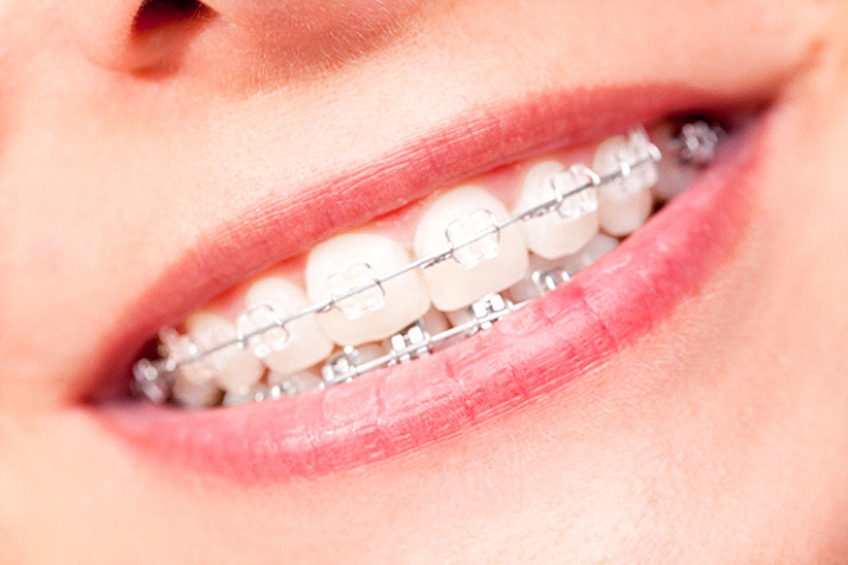 Dr. Bradley Buchwald is proud to offer the latest orthodontic solutions for ideal results. When it comes to metal braces, we use high-tech self-ligating braces. Once Dr. Buchwald has determined that you're a good candidate for metal braces, we'll bond brackets to the front of your teeth and attach them with an archwire. The curvature of the archwire puts constant pressure on the teeth through the brackets, which is what gently moves them into alignment.
Unlike traditional metal braces, our self-ligating metal braces brackets hold the archwire in place with small, spring-loaded doors or clasps. This offers a much more comfortable and effective treatment that dramatically reduces the need for regular orthodontic checkups and adjustments.
Why Should You Choose Metal Braces?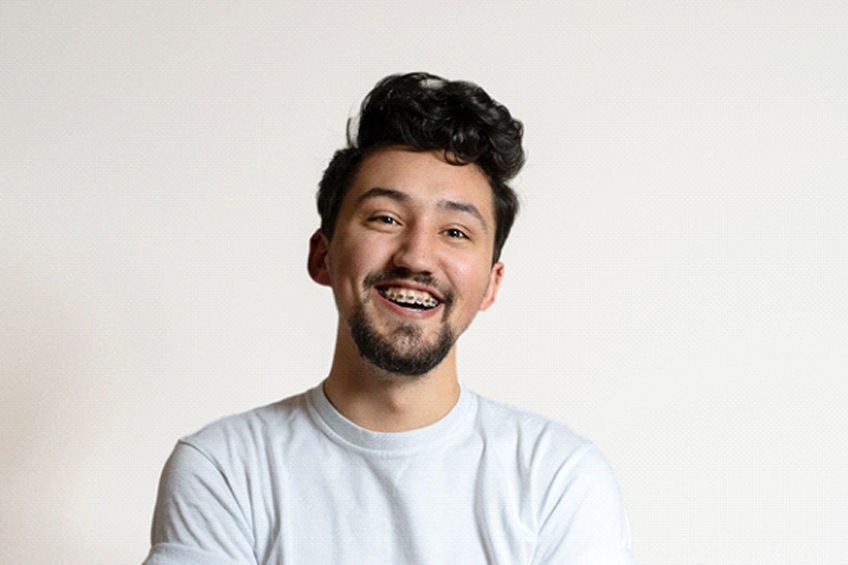 Metal braces remain as one of the most popular orthodontic treatments available because:
Metal braces are strong and durable: These reliable braces are a good choice for your little athlete or accident-prone kid who may accidentally damage a more fragile orthodontic solution.
They're cost effective: Since metal braces are so widely used, they're typically more affordable than newer treatments that aren't as common.
You have less to worry about as a patient: While removable orthodontics may seem like a dream come true at first, you'll be responsible for keeping your treatment on track, taking care of your aligners, and not losing them. Self-ligating braces are fixed, so you don't have to worry about any of these extra responsibilities.
Modern metal braces are better than ever: Thanks to the unique design of self-ligating braces, you can expect a much more comfortable, effective, and efficient treatment than with old-fashioned metal braces.
What Should You Expect After Your Metal Braces Are In Place?
As with any orthodontic treatment, it's normal to experience some soreness for the first few days after getting your metal braces. While this initial soreness should fade away on its own in a week or so, we recommend sticking to a diet of foods that are soft and cold in the meantime. Your soft oral tissues will also need to adjust to the presence of your braces, which is why we'll send you home with some orthodontic wax to cover up the rough parts of your smile.
It's essential that you brush and floss thoroughly now that you wear braces, and you should consider regularly using a mouthwash as well. We'll give you a list of foods and drinks to avoid to keep from breaking your braces, and you'll come see us every few weeks so we can make sure that your treatment is going as planned. Before you know it, you'll be enjoying a straightened smile that you'll be excited to show off!