Meet Frisco's Orthodontist
Dr. Bradley Buchwald
Buchwald Orthodontics is committed to creating beautiful, healthy, lifelong smiles in a caring, patient-centered environment near you. We pride ourselves on our detailed patient care, outstanding customer service, affordable dentistry and many years of experience. At Buchwald Orthodontics, we value each of our patients and consider them an extension of our family. Plus, we have all the treatments necessary for children, teens, and adults, including traditional braces and Invisalign. Call us today to schedule your complimentary consultation to learn how we can create the smile you deserve.
Meet our Orthodontist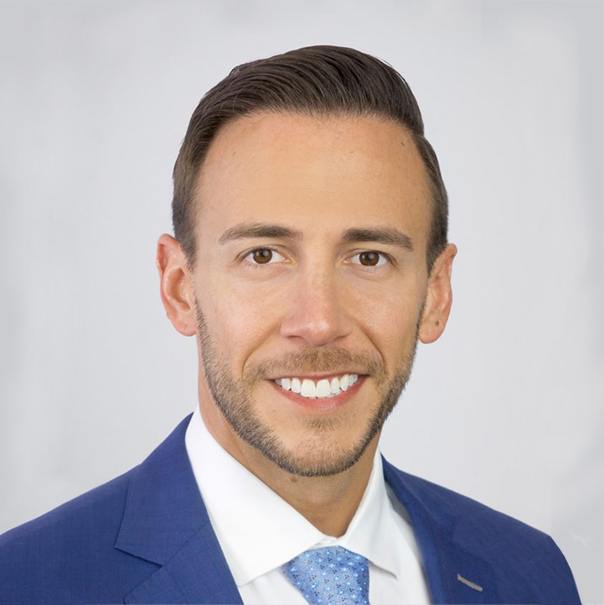 What sets Buchwald Orthodontics Apart?
An Orthodontic Office designed with you in mind!
At Buchwald Orthodontics, we treat patients of all ages, including young children, from Frisco, McKinney, Allen, Prosper, Little Elm, Plano, Dallas, and other nearby communities. From our state-of-the-art technology and equipment to our highly accredited team members, you can expect to be treated in a professional and comfortable environment. Our goal is to exceed all expectations while building lifelong relationships. We look forward to treating you and your family.
View Our Office Tour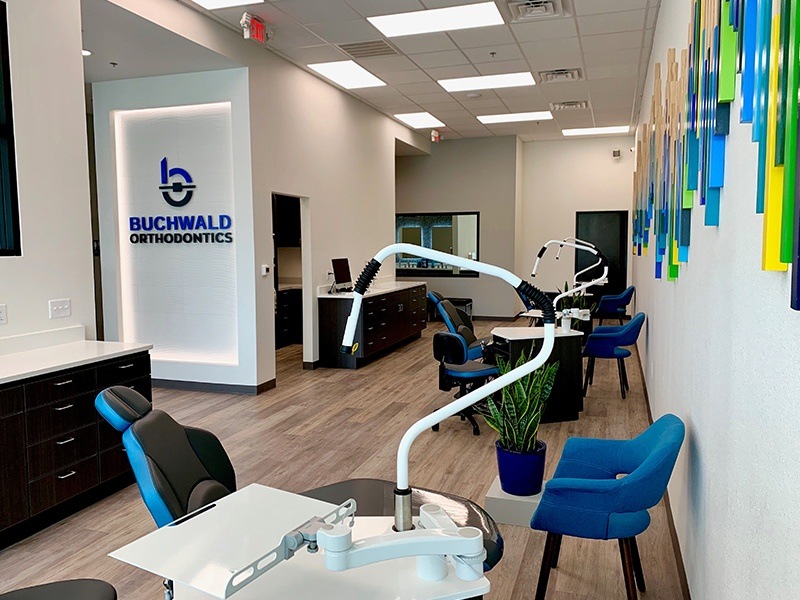 Our Convenient Location
Buchwald Orthodontics is conveniently located at 6549 Coit Rd Suite 124, Frisco, TX 75035, near CubeSmart Self Storage and Just Tires Delivery. Our central location is close to Centennial High School, and the Richwoods neighborhood is in the area, making it easy for adults and their children to enjoy our quality and affordable orthodontics. If you have any questions or need simple directions to our practice, don't hesitate to contact one of our friendly staff members today!
×
Our team at Buchwald Orthodontics is happy to announce that we will be open and available to see patients beginning Monday, May 4th. We have appreciated your patience during this unprecedented time as we have tried to do our part in keeping our community safe. While we will be able to perform all normal treatments, we understand that there will continue to be a need for heightened safety precautions. Please click the icon below to view the full list of measures we are implementing to ensure your well-being during your visit, and please contact us with any questions you may have. We look forward to seeing you on your next visit.